Come to the library, pick up a copy of BookPage, and discover your next great book! BookPage highlights the best new books across all genres, as chosen by our editors. Every book we cover is one that we are excited to recommend to readers. A star indicates a book of exceptional quality in its genre or category.
This magazine is provided for free to all library users, thanks to donations from the Friends of Rogers Free Library.
---

NoveList is a comprehensive readers' advisory solution for fiction lovers, provided through AskRI. With an intuitive interface and extensive proprietary content, NoveList answers the question: What should I read next?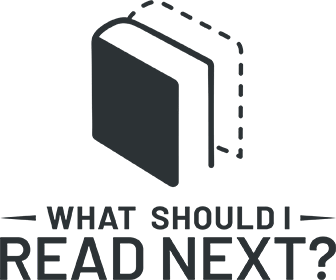 Enter a book you like and the site will analyze our huge database of real readers' favorite books to provide book recommendations and suggestions for what to read next.



Search and browse bibliographies of over 50,000 bestselling fiction authors, with the latest books and series information. Sign up for free and follow your favorite authors, keep a list of books you want to read, and keep track of the books you've read.

For over 15 years, Rhode Island's only One Book, One State program focuses on a single book selected to stimulate meaningful discussions across our state. Once the selection is made, bookstores, schools, and libraries spread the word and build up momentum toward our concluding event featuring sold out addresses by the author. The Center provides thousands of books at no cost to schools and readers to fuel discourse that flows from connecting over a shared story and then bolsters the program with an in depth resource guide compiled by experienced teachers.

The National Book Foundation was founded in 1989 to administer the National Book Awards, which has been one of the most prestigious literary prizes in the country since 1950. The Foundation also produces numerous educational and public programs that help connect readers to books in new and meaningful ways.

The New York Times Book Review is a weekly paper-magazine supplement to The New York Times in which current non-fiction and fiction books are reviewed. It is one of the most influential and widely read book review publications in the industry.