Rogers Free Library has an Epson Flatbed Scanner.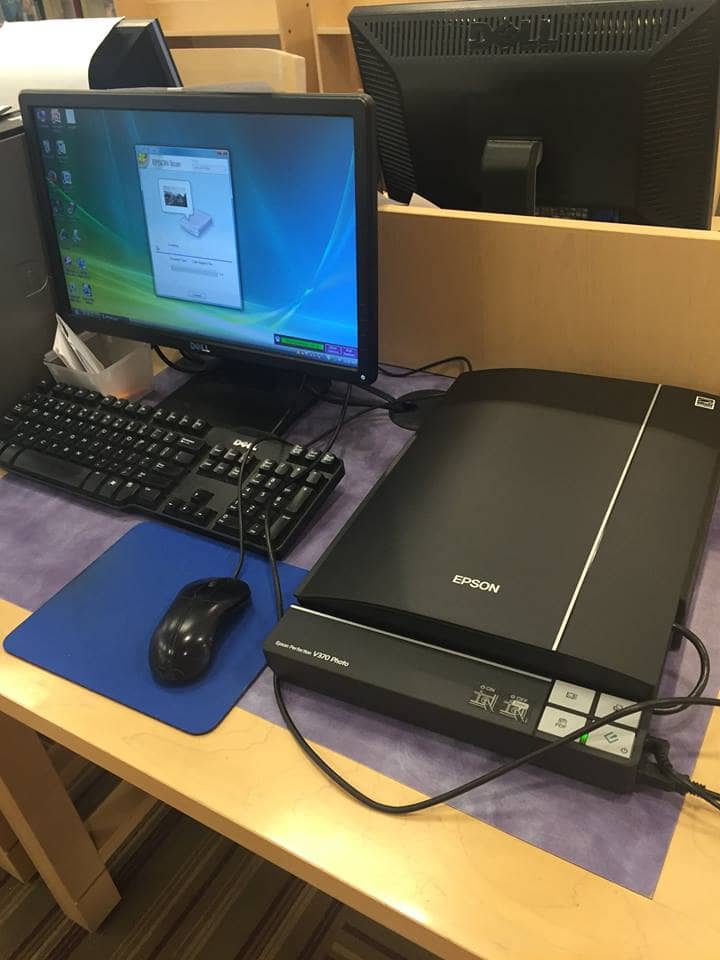 This scanner is available to the public, free of charge.
Scan documents, newspapers, magazines, 35mm negatives and slides.
Great for family history, record keeping, digitization projects and more!
For instructions, please see the document below:
---
Questions? Ask our IT coordinator, Monica, at mgonzalez@rogersfreelibrary.org.