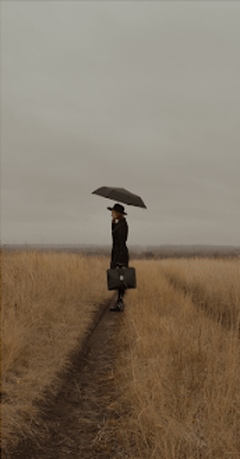 An Art Odyssey
Tuesday, March 28 to Thursday, May 4, 2023
In partnership with the Bristol Art Museum, we present a juried community exhibit of artwork expressing a journey.
This exhibit is organized in complimentary spirit to the 2023 Bristol BookFest. Their selection, The Odyssey, is the epic tale of a hero's journey through uncertainty to certitude against profound odds.
The exhibit will be on view in the Community Gallery.
Juror: Anne Tait, MFA, Professor of Art , RWU.
For more information, please visit the Bristol Art Museum webpage at: www.bristolartmuseum.org/small-works
For artists featured in the exhibition, your pieces will be available for pickup on two days.
Thursday, May 4 from 5 – 7pm and Friday, May 5 from 1 – 3pm
---