A Free Book Every Month for Children Under Age Five
Rogers Free Library is pleased to partner with Dolly Parton's Imagination Library to mail a FREE BOOK EVERY MONTH to your children under age 5.
There is no cost or obligation … you simply must live in Bristol or Warren, and complete a short registration form. Eight to ten weeks later, each of your children will receive an age-appropriate book monthly until their fifth birthday.
To get started, go to www.imaginationlibrary.com – the Dolly Parton's Imagination Library website. Enter your zip code and follow the registration steps. It's that easy!
Questions: Email Rogers Free Library at imaginationlibrary@rogersfreelibrary.org or ask any of our Children's Room staff.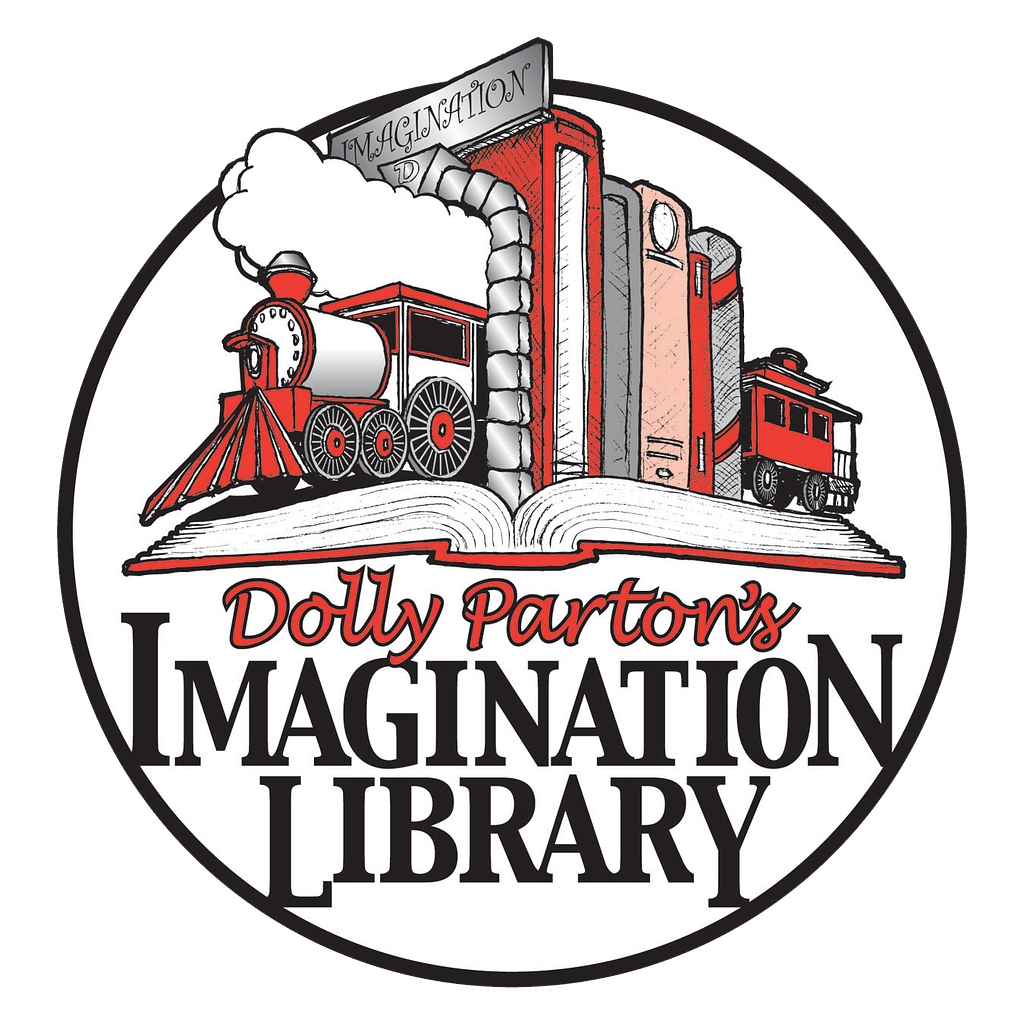 This program is funded for Bristol and Warren families by:

Click below to make a tax-deductible donation