Welcome to the T(w)een center for additional programming.
Please see below the upcoming one-off events geared toward our tween and teen patrons!
For programming for younger children, please visit our Special Programs page.
---
Laser Tag After Hours: A Teen Advisory Board Event
Friday, September 5
6:00 pm – 7:30 pm
Main Floor Stacks
Have you ever wanted to spend time at the library after it's closed? Do you want to run around the stacks chasing your friends? All members of the Teen Advisory Board and their friends are invited to do just that. Laser Tag equipment will be provided.
Registration is required. Please have your permission slips in to Miss Sarah to register. Any teen who does not have a signed slip will not be allowed to enter the library.
If you are not part of the Teen Advisory Board, please email Miss Sarah at sgriffin@rogersfreelibrary.org to join.
---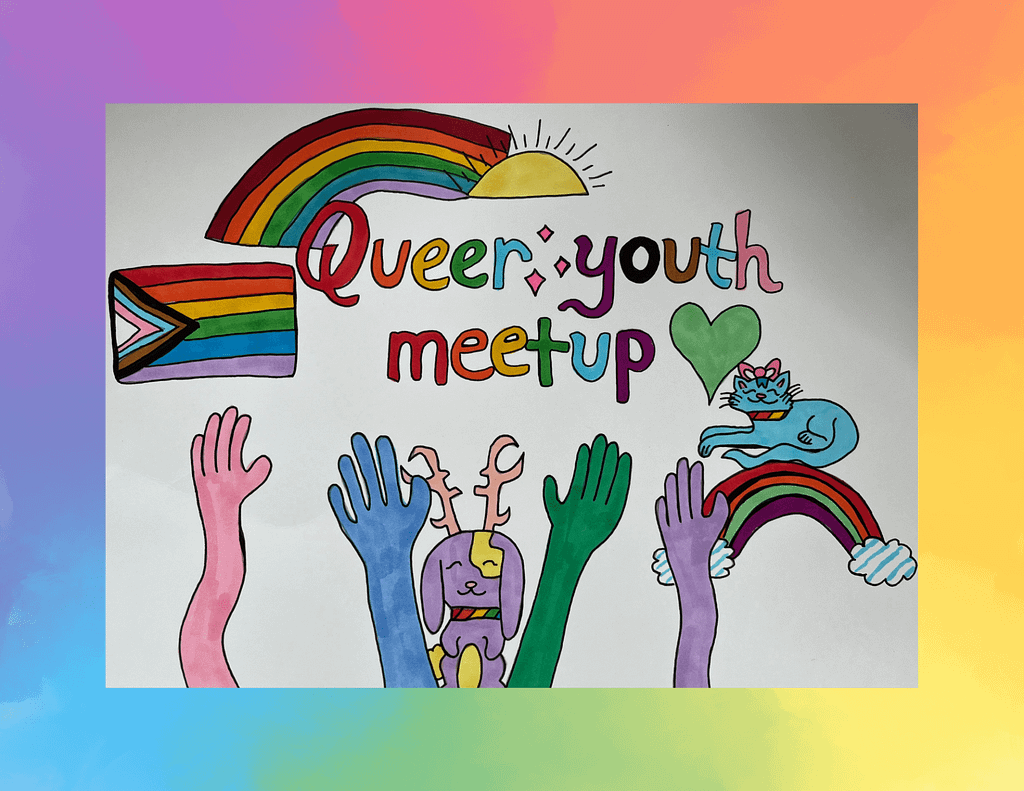 QYG Coffee Meetup
Tuesday, September 12
5:30 pm – 6:30 pm
Teen Space
Join the Queer Youth Group for a Coffee Meet-Up! Hang out in the Teen Space, enjoy some light refreshments, and discuss recent books you have read.
Best for ages 13-18.
---
Minecraft Mondays
Every Monday that school is scheduled
3:45 pm – 4:45 pm
Teen Room
Don't have a Minecraft account? Don't worry, we will provide you with one. Play with your friends, and get building!
Laptops available for those who register, or bring your own device if you'd like. All levels of experience are welcome.
Registration is required. Please register for each individual session you can attend.
Best for ages 10-18
---
Questions? Please email Sarah Griffin, sgriffin@rogersfreelibrary.org