This weekly storytime will include stories, interactive songs and rhymes and a Grab & Go Craft Kit (while supplies last).
Wednesdays, 10:30-10:50 am
Runs September 12 to December 12
No Storytime November 22 (Thanksgiving Eve)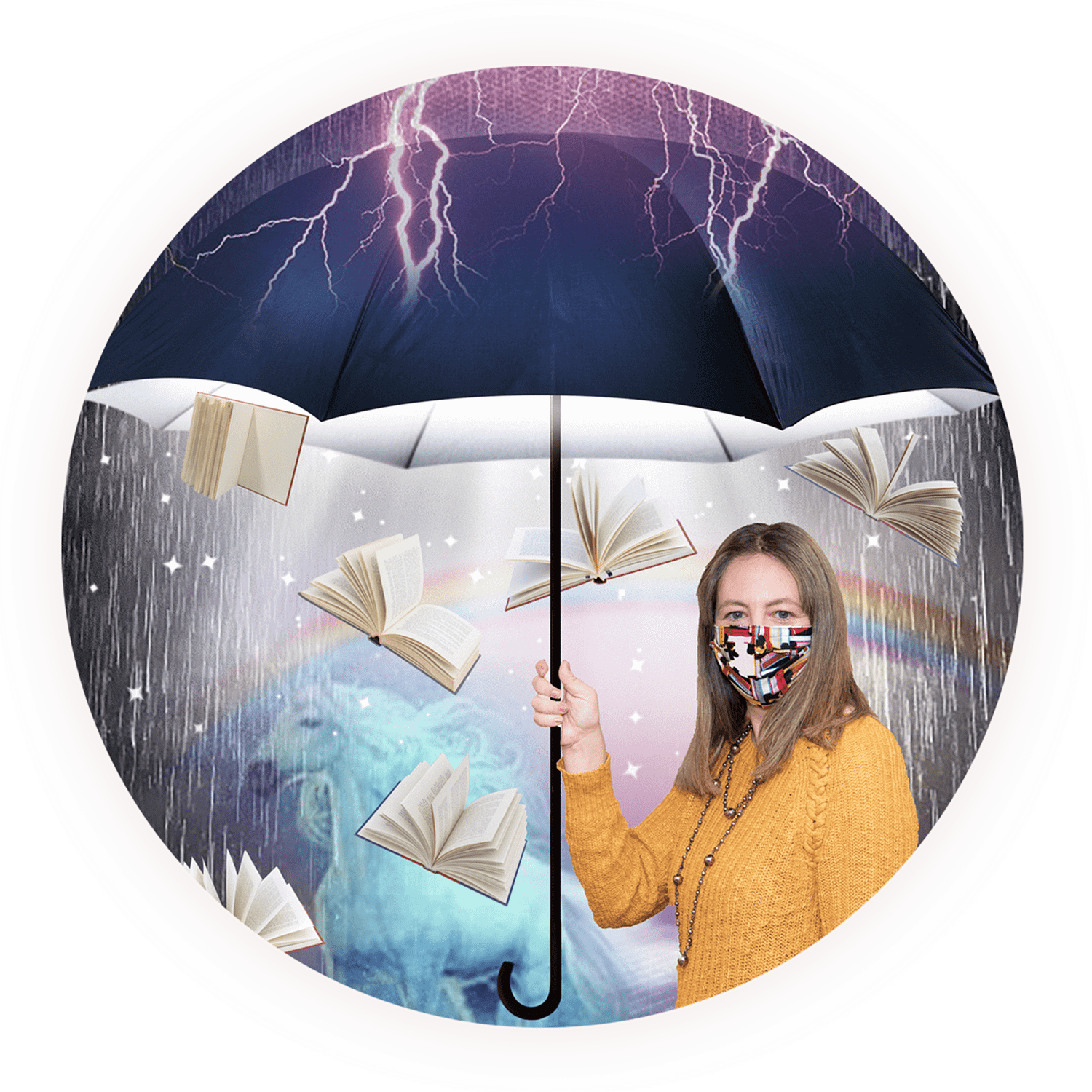 Children, parents and caregivers, join us on the Rainbow Rug in the Children's Room.
Ages 0-5
Any questions please contact Miss Erin – edonovan@rogersfreelibrary.org
Follow Miss Erin on social media!