Join us on the first Wednesday of every month at 6 pm for game night!
---
Below is a great resource listing options for online board games, check it out and be sure to share games you'd like to play in the future. All links are clickable, so you can also try playing them in your free time!
Options For Online Board Games
---
Email rogersfreeadult@gmail.com for the link to the Discord server or for more information!
Or click here to register and we will email you the Discord link and/or link to the game.
---
December 2nd at 6 pm
Sushi Go!
2-5 Players
Game: https://boardgamearena.com/gamepanel?game=sushigo
How To Play: https://youtu.be/-WO1cP9wzrw
---
January 6th at 6 pm
Forbidden Island
2-4 Players
Game: https://boardgamearena.com/gamepanel?game=forbiddenisland
How To Play: https://youtu.be/E6Rp7CBkPgY
---
February 3rd at 6 pm
Dice Forge
2-4 Players
Game: https://boardgamearena.com/gamepanel?game=diceforge
How To Play: https://youtu.be/bwurluqZp5c
---
March 3rd at 6 pm
Marrakech
2-4 Players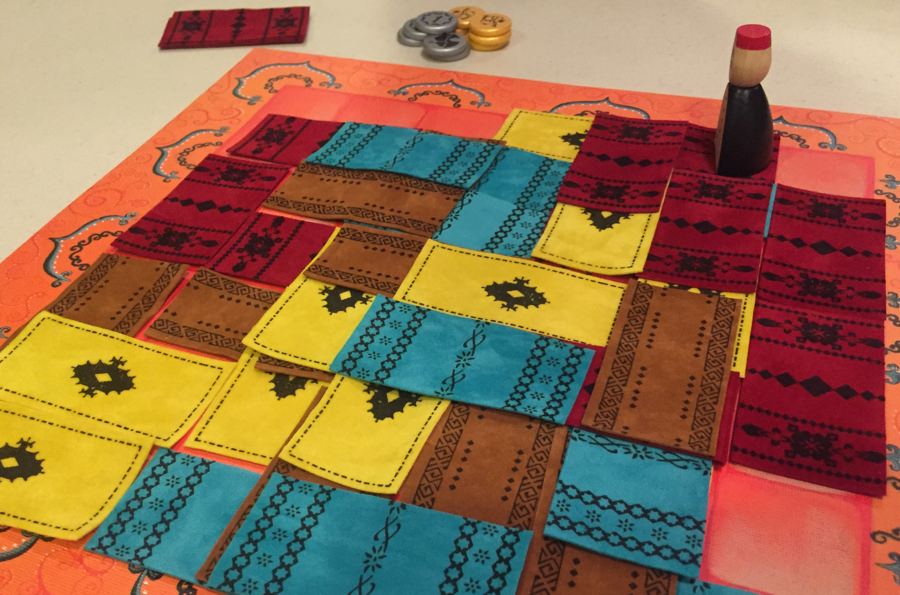 Game: https://boardgamearena.com/gamepanel?game=marrakech
How To Play: https://youtu.be/DDDnu5XJDg8