Join us every month on Thursday at 6 pm for game night!
---
Email kshea@rogersfreelibrary.org for the link to the Discord server, the game (night of only), or for more information!
Or click here and you will join the Discord server automatically!
Not sure what Discord is? Click here to learn more in Discord's beginner's guide. And if you've ever used Slack, then you would be pretty familiar with the way that Discord works.
---
Below is a great resource listing options for online board games, check it out, and be sure to share games you'd like to play in the future. All links are clickable, so you can also try playing them in your free time!
Options For Online Board Games
---
Fun Game Options:
Scribbl.io (aka Pictionary)
Up to 8 Players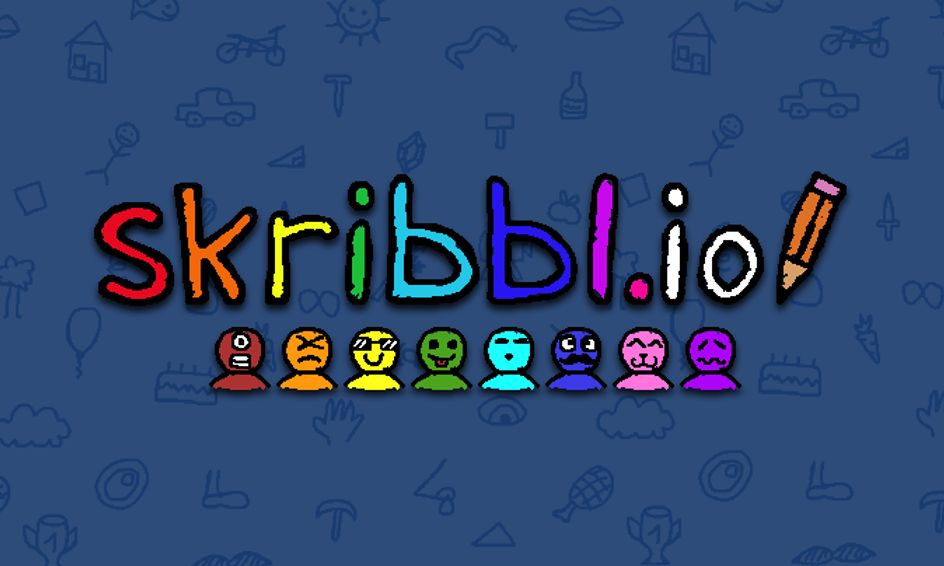 Game: https://skribbl.io/
Wordner (aka Apples to Apples)
3+ Players
Game: http://www.wordner.com/
Colonist (aka Catan)
Up to 4 Players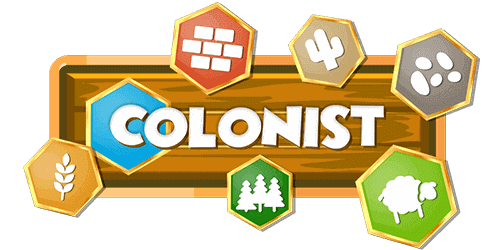 Game: https://colonist.io/
Warzone (aka Risk)
2-40 Players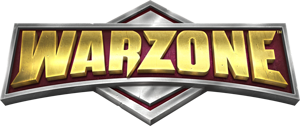 Game: https://www.warzone.com/
Scrabble
2-6 Players
Rento (aka Monopoly)
2-6 Players
Duo With Friends (aka Uno)
Broken Picturephone (aka Telestrations)
All images are copyrighted by their respective companies and are used here for illustrative purposes.