Join us for our monthly book club! We are a friendly group led by Susan Tacent.
As long as you register – we supply the book.
Zoom links sent out in advance. Please be sure to log on at least 5 minutes before the start of the program.
See you there!
---
Registration Required – it will allow you to obtain a copy of the book and the link to the meeting on Zoom.
Register here!
---
October 28th at 7 pm
Title: The Grammarians
Author: Cathleen Schine
November 18th at 7 pm
Title: American Spy
Author: Lauren Wilkinson
December 30th at 7 pm
Title: The Soul of an Octopus: A Surprising Exploration into the Wonder of Consciousness
Author: Sy Montgomery
---
January 27th at 7 pm
Title: The Round House
Author: Louise Erdrich
February 24th at 7 pm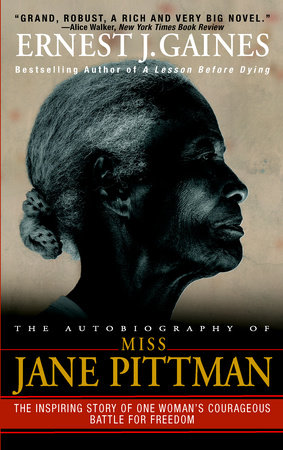 Title: The Autobiography of Miss Jane Pittman
Author: Ernest J. Gaines*
March 31th at 7 pm
Title: Imagine Me Gone
Author: Adam Haslett*
---
April 28th at 7 pm
Title: Devotions: The Selected Poems of Mary Oliver
Author: Mary Oliver
May 26th at 7 pm
Title: The Boy in the Field
Author: Margot Livesey
---
*February and March readings were selected to coincide with programs offered by Roger Williams University and the Rogers Free Library. Please click HERE to read more about special programming.
The adult book club is funded through the generosity of the Friends of the Rogers Free Library Community Grant Program.